Master of Arts in Psychological Research (MAPR)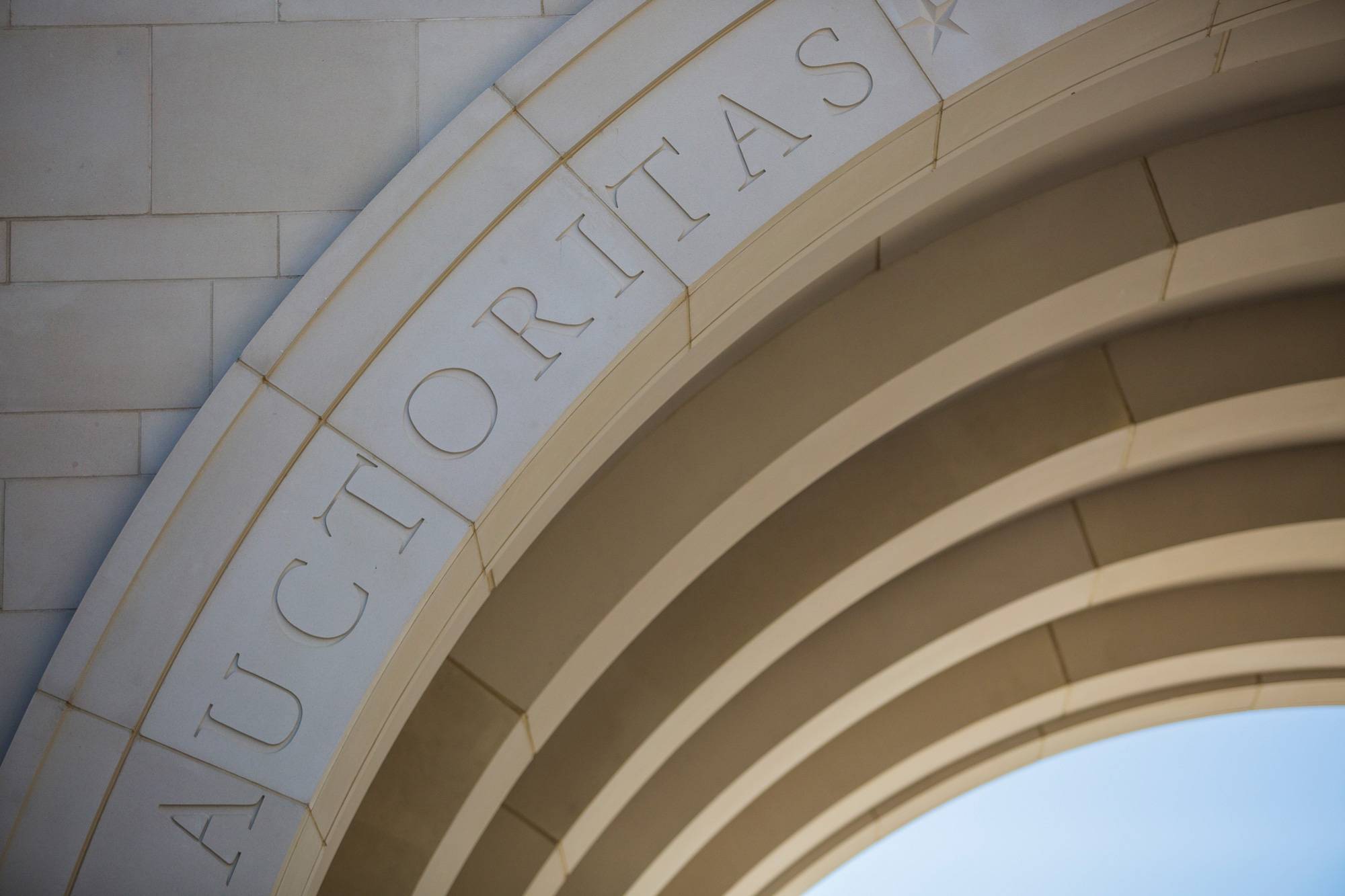 Overview
The goal of the Master of Arts in Psychological Research at Texas State University is to foster competence in the methodological foundations and conduct of psychological research across a wide variety of settings. The program is designed to be a 2-year, on-campus, full-time program of study. Focus is placed on learning interpersonal/research skills and statistical competencies relevant to the responsible and ethical conduct of both basic and applied psychological research. This program is appropriate for individuals wishing to work in research settings or intending to pursue a doctoral degree in psychology.
Our faculty include a diverse group of experts with specialized labs for electrophysiology, sleep, exercise, salivary analysis, eye-tracking and behavioral testing. Faculty areas of expertise include clinical, neuropsychology, cognitive neuroscience, health psychology, quantitative psychology, developmental psychology and social psychology, among others.
This program is not a counseling-oriented program and is not designed to prepare future therapists for licensure. Please contact the Department of Counseling, Leadership, Adult Education & School Psychology for information on their Professional Counseling program.